New Collection
Our new collection is a trio of flowing dresses with an enchanting vintage feel. Velvet as soft as fall season and irresistible peter pan collars trimmed with British lace. Yokes on Liberty fabric, trimmed with ruffles inviting us to dance. Beautifully illustrated flowers complemented by elegant leaves and vibrant butterflies camouflaged perfectly with in the entwined leaves. Embroidery reminding us of a trellis walk.
View Collection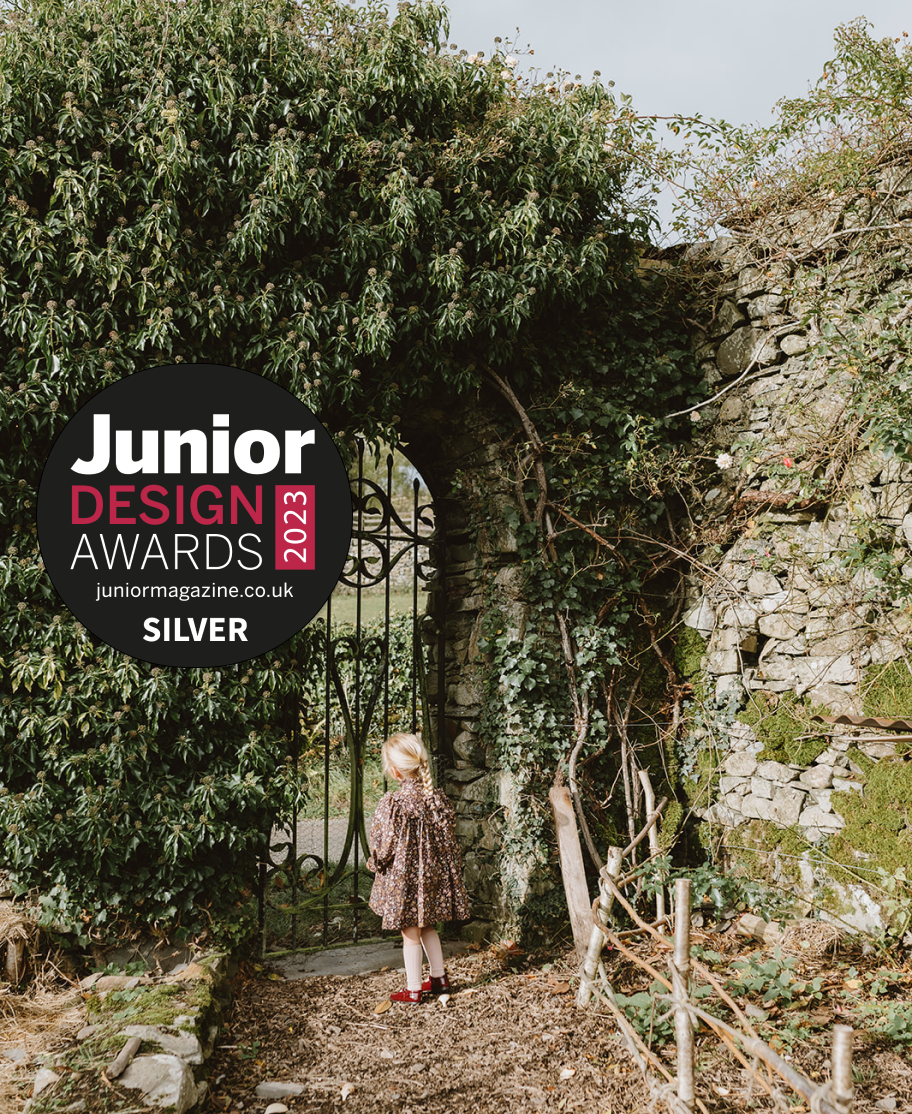 From The Journal
Immerse yourself in the Ira & Isla world and explore the latest news, articles and interviews. Discover the latest gift guides and seasonal edits, expertly curated by Ira & Isla team.  
VIEW ALL ARTICLES
Our Heritage

We support British renowned traditions of sewing, to protect small businesses and to promote this heritage.

Read More

About Us

Founded by Jasleen, by mother of five in 2010 after realising that high quality, classic traditional dresses were impossible to find.

Read More

Proudly Made In Britain

Made in Britain to us is only useful to us if it incorporates as many production steps as possible.

Read More
Luxury Child & Baby Clothing Boutique
The luxury British childrenswear brand Ira & Isla Baby and Kids was founded by Jasleen Kaur in London in 2013. Following the birth of her second daughter, Isla. Named after her two firstborns, Ira, and Isla, the brand offers simple, well crafted and timeless clothes for girls and boys from 3 months to 6 years.
Ira & Isla's clothes are designed to last long after a child outgrows them, to be passed on to siblings, children and grandchildren. 
"The only reason an Ira & Isla dress will stop being worn is that they have outgrown after taking the hem down and haven't been passed on to another child yet,"
"We sew dresses that are made to last and pass on. Sustainability for us isn't just about the fabrics and
manufacturing process, it's also about extending the product life cycle through design including generous sizing, deeper hems which can be taken down to help ensure garments fit for 2 years or even 3 years: as children grow fast after all."
Founder Jasleen Kaur